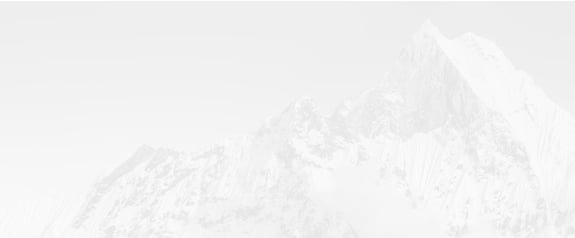 With our Cloud Security services, you'll be confident your digital transformation is aligned with business drivers.
When Cloud Security is needed?
Cloud security is critical when planning or engaging in a digital transformation (including migrating to the cloud), when business-critical workloads are put in the Cloud, and when your business must align with compliance and legal requirements.

How can Mirai help?
We review and align your cyber security goals with the appropriate Cloud security strategy, Cloud architecture, and security controls. We also identify and mitigate potential Cloud cyber security risks.
Cloud Security Services Include:
→ Assessing cloud infrastructure security and cloud data security to identify vulnerabilities and deficiencies that could lead to a security breach
→ Reviewing AWS or Azure configuration to ensure correct implementation of security controls, cloud architecture, and management practices that align with industry-leading best practices
→ Using Security Orchestration Automation and Response (SOAR) to improve security capabilities within the Cloud
→ Implementing cyber security controls required to maintain compliance with privacy legislation and data security standards in the cloud
→ Creating an incident response plan to detect and contain cyber security incidents, eradicate cyber threats, and recover affected business processes
→ Designing a secure cloud architecture and cloud infrastructure and testing them against cyber security best practices
→ Integrating cloud into existing security operations throughout the cloud migration process