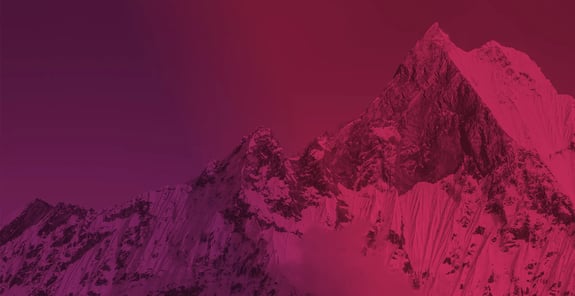 How K2 Fasteners Overcame a Ransomware Attack with the help of Mirai Security
Case Study: Incident Response
INTRODUCTION
K2 Fasteners, a small business that supports a foundation that looks after six NGOs in Malawi, providing basic medical services to approximately 25,000 beneficiaries, found themselves facing a major ransomware attack that put their business and the vital services they provide at risk. In this case study, we will explore the challenges that K2 Fasteners faced, the solution they found with Mirai Security, and the outcome of our combined efforts.
BACKGROUND
In the early hours of a typical morning, the K2 Fasteners office in Dartmouth, Nova Scotia, discovered that they were unable to access their computers. A notice on their computer screens demanded a large sum of money in Bitcoin as a ransom. This was the first indication of a ransomware attack, and it quickly cascaded across all of their offices as the day progressed. K2 Fasteners was faced with a number of challenges as a result of this ransomware attack.
They were unable to bill customers or quote on new work, which had a significant impact on gross sales. Additionally, they were unable to access the computer systems they needed in order to fulfill orders that had already been placed. This put the jobs of 42 employees at risk, as well as the services provided to those in need through their foundation.
OUTCOME
With the help of Mirai Security, K2 Fasteners was able to overcome the challenges caused by the ransomware attack. They regained control of their computer systems, fulfilled orders, and resumed billing and quoting on new work.
The attack affected not only the company's operations but also the ability of the K2 Foundation, a volunteer-run charity, to continue providing vital services to those in need in Malawi. The foundation focus on providing services to HIV-affected individuals, patients in need of palliative care, free health clinics in rural areas, and testing for cervical cancer. K2 Fasteners was able to ensure the continuity of services provided by the foundation as well. They also implemented new cybersecurity measures to prevent similar attacks in the future.
This case study highlights the importance of having a plan in place to address ransomware challenges and the value of working with a specialized provider in this field, such as Mirai Security.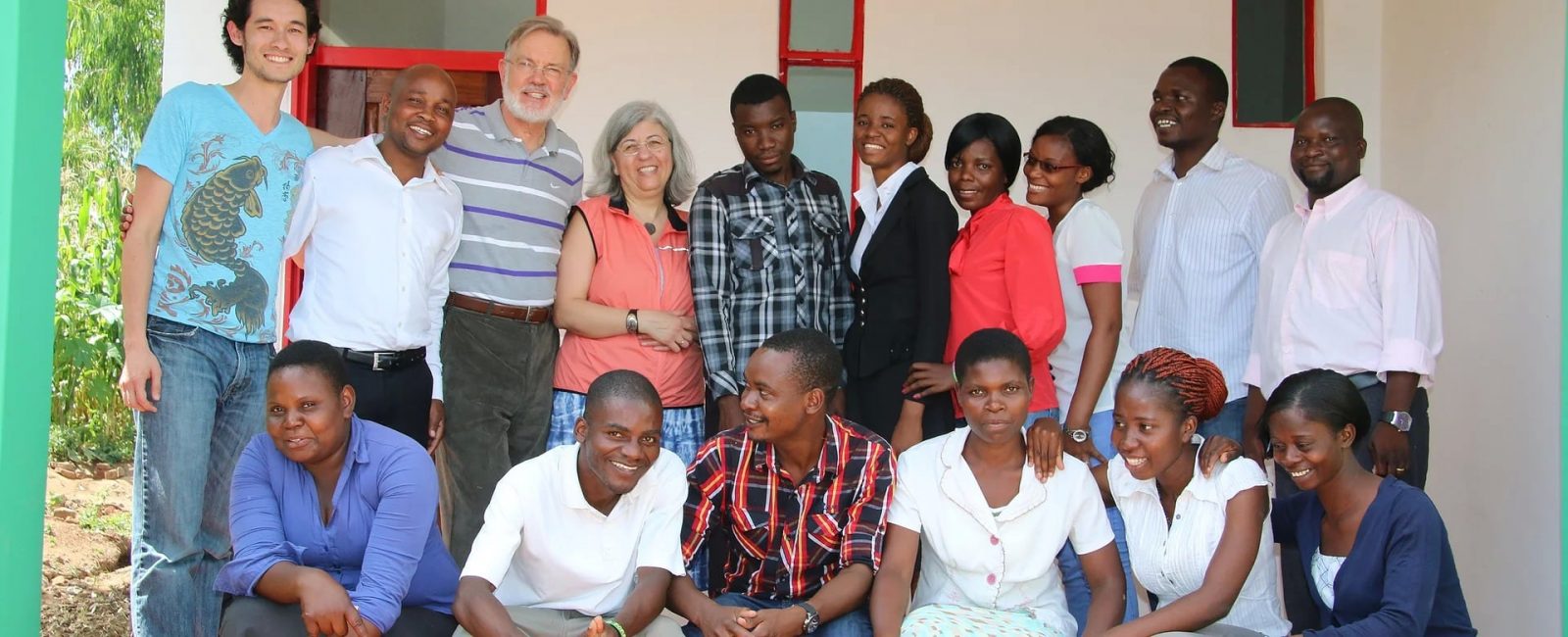 "
I would recommend Mirai Security highly. They have a very methodical way of dealing with this stuff. It's not three or four people scattered doing different tasks because they do one thing at a time every step of the way. There are at least two people that consider the risk of that move."
IN CYBERSECURITY, IT'S BETTER TO BE
PROACTIVE

THAN REACTIVE

We offer the following Incident Response Preparedness services to improve your organization's security posture before an attack:
Determine how susceptible your organization is to ransomware
Develop an incident response plan tailored to your business
Assess your team's IR capabilities with an engaging cyber incident simulation