Industries →
Cyber Security for Technology Companies
Technology companies operate in one of the most highly competitive markets. Any competitive advantage is critical—and today, companies with a robust cybersecurity strategy in place have a clear advantage over competitors. For tech customers, cybersecurity is becoming an important consideration for whom they buy from, sell to, or work with. When all other business variables are equal, the company that can demonstrate a proven cybersecurity posture is the one that gets the sale.
However, managing and securing all these new tools and applications is a daunting task for tech companies, one that is compounded when employees take IT into their own hands. Moreover, when companies do not have full visibility into where their data is being stored, the security risk to the organization increases dramatically.
How can Mirai Help?
Mirai helps businesses establish the right mix of risk mitigation strategies and effective governance so that employees feel empowered and can use modern technology to do their jobs efficiently.
Mirai Security helps enable sales for companies by implementing the necessary security to give customers and partners confidence that their information and data will be secured and protected.
If your business operates within or sells to the technology industry, we'd love to hear from you and explore how we can address your challenges.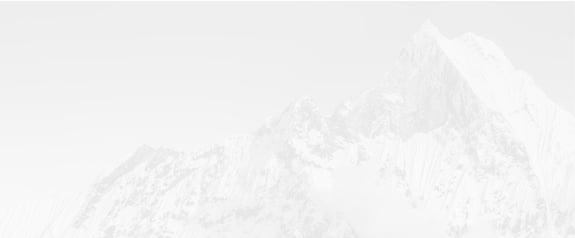 SUBSCRIBE TO OUR NEWSLETTER