Industries →
Cyber Security for Logistics
The logistics industry is widespread, with many systems operating in various locations.
In addition, the use of sensors and other Internet of things (IoT) devices are surging as companies adopt technology to monitor and manage their supply chain operations. This combination of extensiveness and the escalating adoption of new technologies poses unique security concerns for the logistics industry.
Businesses in logistics struggle with several digital challenges and must rapidly balance security with modern technology tools. Insecure legacy systems that are still in operation only add to this complexity.
As in other industries, logistics companies must also provide network access to their vendors, partners, and suppliers—creating additional supply chain risk.
How can Mirai help?
Mirai Security mitigates the security risks and manages the limitations to business associated with these highly distributed systems.
We facilitate digital transformation in a secure manner for businesses in the logistics industry by providing a security blueprint to help businesses stay competitive and meet increased consumer demand.
If your business operates within or sells to the logistics industry, we'd love to hear from you and explore how we can address your challenges.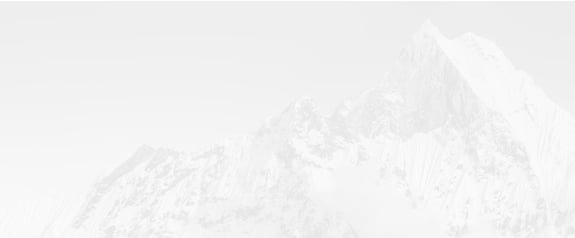 SUBSCRIBE TO OUR NEWSLETTER