Industries →
Cyber Security for Healthcare
Cyber attacks against the healthcare industry more than doubled in 2020.
Whether it's through the theft of Personal Health Information (PHI), ransomware, or extortion schemes, threat actors are looking to healthcare for easy financial gain and access to large amounts of sensitive data.
Businesses in healthcare are faced with a myriad of cybersecurity concerns. The healthcare industry and its supply chain must protect the privacy of PHI, ensure they have adequate healthcare security, and maintain the availability of healthcare services. Because this data is so sensitive, the industry must adhere to the high standards of information security set by healthcare regulators.
For the healthcare industry, complying with these regulations can be daunting. Add a complex IT environment with legacy systems to the mix, and healthcare businesses face a unique set of risk management and privacy challenges to overcome.
How can Mirai help?
Mirai Security has expertise in healthcare security, specializing in risk management and privacy requirements within the industry.
We ensure the best practices in information security are followed, where sensitive information is kept secure, and security breaches are prevented.
We advise on issues ranging from assessing and quantifying risk to compliance, privacy impacts, and cybersecurity operations maturity.
If securing health data and complying with privacy laws is a challenge for your organization, we'd love to hear from you to explore how we can address your challenges.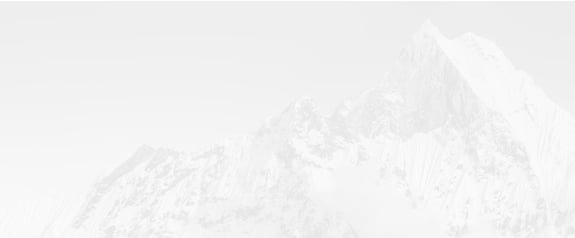 SUBSCRIBE TO OUR NEWSLETTER