Industries →
Cyber Security for Finance & Insurance
Banking, insurance, and investment institutions have long been a target for cyber criminals looking to steal financial and Personally Identifiable Information (PII). According to the IBM X-Force Threat Intelligence Index, the finance and insurance industry was the most cyber-attacked industry from 2015 to 2020.
While many digital financial tools still rely on legacy systems that remain disconnected from the Internet, the push to move these systems online as part of the industry's ongoing digital transformation makes securing and protecting all this data a vital endeavor.
In addition to this transfer of data, companies in these industries also face challenges trying to connect legacy systems with the modern user interfaces their customers expect. Achieving this goal is difficult enough; doing so securely only adds to the complexity.
How can Mirai help?
Mirai Security experts have the experience to ensure you deliver on your data protection goals.
While we have experience working with businesses in all industries, we take pride in our expertise in helping organizations in the financial and insurance sectors.
If securing financial data and complying with privacy laws is a challenge for your organization, we'd love to hear from you to explore how we can address your challenges.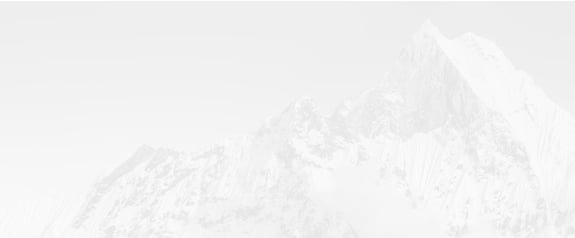 SUBSCRIBE TO OUR NEWSLETTER