Industries →
Cyber Security for Retail & Hospitality
To remain competitive, retail businesses are investing heavily in technology.
Whether it's a small retail store, a major department store, or an online merchant, retail organizations are collecting more confidential information than ever before. Credit card information, order history, and shopping habits are all examples of personal information that retail companies must keep confidential and secure. For any company accepting credit cards, compliance with industry standards like PCI is a must.
For online businesses, applications and websites are especially vulnerable to cyber attacks. Inadequate application security and a lack of proper security controls compound this issue.
Today, companies in the retail and hospitality industry cannot afford to neglect cybersecurity.
If your business operates within or sells to the retail and hospitality industries, we'd love to hear from you and to explore how we can address your challenges.
How can Mirai help?
Mirai will help develop security programs, provide risk management, and establish governance to ensure hospitality and retail businesses are operating securely.
Because we value both efficiency and safety, Mirai Security will help retail and hospitality businesses let their employees focus on customer service without sacrificing cybersecurity.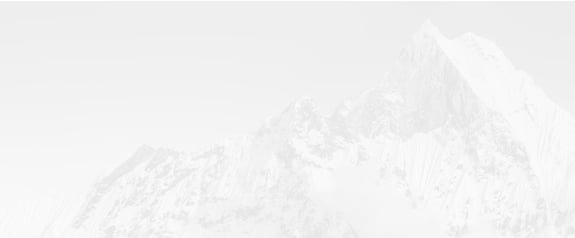 SUBSCRIBE TO OUR NEWSLETTER