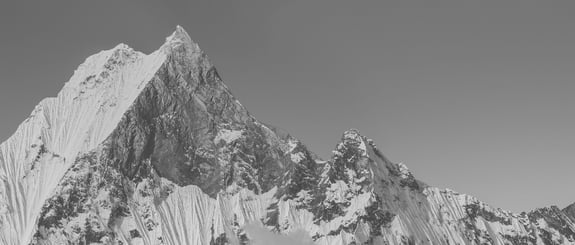 Providing governance, risk management, and compliance (GRC) services to prevent fines, reduced revenue, and loss of customers from not complying with industry standards and regulations.
When GRC is needed?
Depending on your industry, you may need to achieve and maintain compliance with applicable legislation, industry regulations, and security standards. Being compliant can increase revenue from potential customers with compliance requirements, shorten your sales cycle, and avoid potential fines.

How can Mirai help?
We identify cyber security risks by reviewing how your organization's IT security controls measure against privacy legislation and data security standards. Then, we guide the remediation efforts of the organization so you can achieve and maintain compliance.
GRC Services Include:
→ Compliance readiness programs for:
PCI compliance: required for all organizations accepting credit card payment

HIPAA compliance: provides data privacy and security provisions for safeguarding medical information, allowing companies to operate in the US healthcare industry

GDPR compliance: required for Canadian and US companies if they offer products and services to EU or EEA citizens or transfer their personal data outside the EU or EEA

SOC2 / ISO2700x compliance: security standard for information security management systems to minimize cyber security risks

PIPEDA compliance: enables businesses to offer goods and services to customers or partners in Canada without facing legal fines for not complying

SOX compliance: Prevents fines, jail time, and removal from stock exchanges by implementing the correct security controls to ensure financial data is accurate and protected against loss
→ NIST CSF assessment gives confidence to financial investors regarding the security health of a company
→ Ensuring cloud environment meets compliance requirements as a business undergoes digital transformation and transitions from traditional IT infrastructure to the cloud
→ Generating security policies