Application Security Assessment
Whether you're developing a new application or purchasing one to install on your network,

you will benefit from an impartial assessment of its security.

Not only do third-party audits carry more weight with customers and regulators, but they also illuminate the blind spots that inevitably arise with internal development and testing.
We will provide an impartial application security audit.
And whether your needs are compliance or risk-focused, we can deliver our assessment in the appropriate format.
Our expert team of security testers comes from multiple backgrounds, including computer science, security research, and yes, DevOps.
We bring a diversity of thinking to every project, giving you access to people and expertise that are rare to find in even the largest corporations.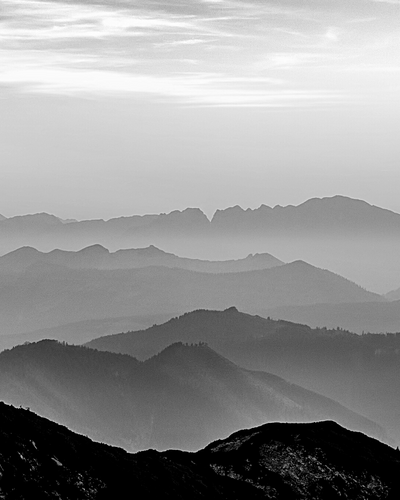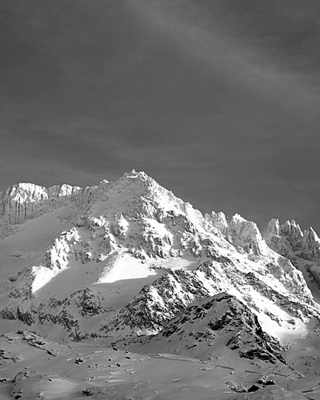 Align your audit with a recognized framework such as the OWASP Top Ten

Identify Security Flaws in your application

Choose from Two Reporting Formats

Customize your assessment with up to three Service Enhancements
With our Application Security Assessment, you will: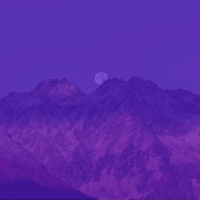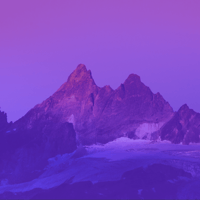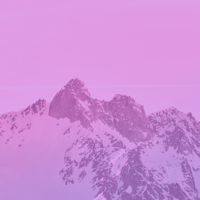 PROTECT YOUR DIGITAL ASSETS
We will translate our findings into terms your development team can

easily address
01

KICKOFF CALL

02

ASSESSMENT

03

REPORT
Kickoff Call
We will hold a Kickoff Call with the appropriate stakeholders to verify the desired level of exploitation, determine access requirements, and set timelines.
We will also review our Rules of Engagement document, which defines how we will engage and authorizes us to perform security testing on your systems. You must sign this document before we proceed.
Assessment
We will perform our assessment using manual and automated tests.
Our manual testing begins with a discovery phase: we will map all the application's endpoints and pages. Then, we will identify and attempt to exploit potential attack scenarios. The automated testing runs in parallel with the discovery phase.
We will provide progress updates during our assessment. If we detect a critical vulnerability, you will be informed immediately via the agreed-upon communication method. Otherwise, you will receive an update at the end of each week.
Report
We will provide a draft report for your comment and validation.
Then, we will present the final report: either a Memorandum of Findings or a comprehensive Application Security Assessment Report.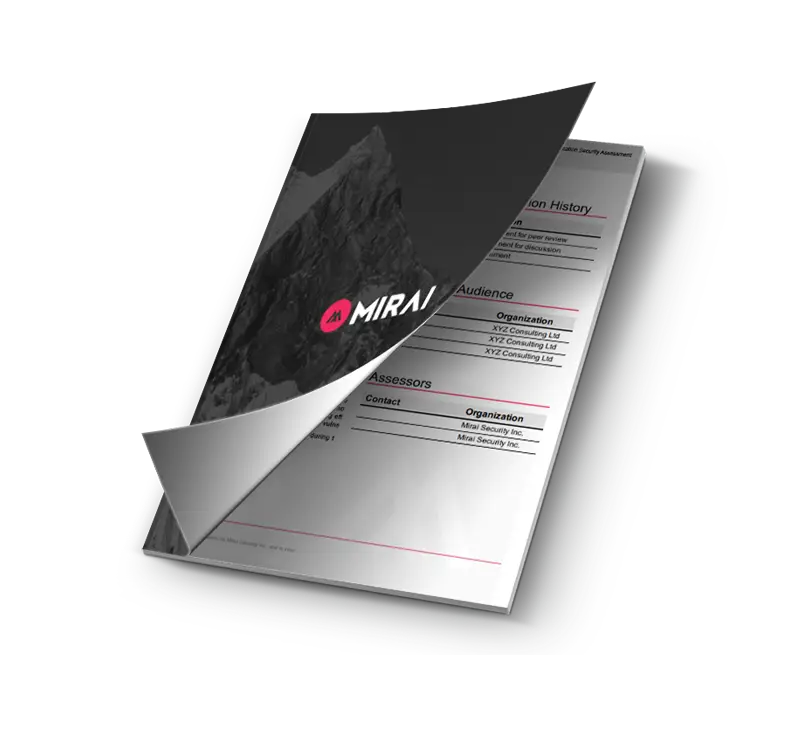 We offer reporting in

two formats

:
1.

MEMORANDUM OF FINDINGS

We provide a list of discovered weaknesses and critical issues in a memo format. This concise report is designed for technical team members who can interpret and act on its findings.

2.

APPLICATION SECURITY ASSESSMENT REPORT

This comprehensive report includes an Executive Summary, a list of technical findings, and prioritized recommendations for remediation.
We also offer the following Service Enhancements at an additional cost:
Secure SDLC Consulting
Source Code Review
Threat Modelling
Mirai Security is the first cybersecurity engineering firm with certified specialists in incident response, security testing, cloud security, governance, risk & compliance, application security, and human risk. We have extensive experience designing security architectures in highly regulated industries such as telecom, finance, critical infrastructure, and healthcare.