Azure Cloud Security Assessment
The cloud is complex.
It's made up of hundreds of data centers across the globe. And while this pooling of resources enables great efficiency, it doesn't make managing data any more transparent.
It's easy to deploy assets and forget about them or build out a much larger infrastructure than you need.
Suddenly, you could have a plethora of resources floating around the web, reducing visibility and increasing risk.
We have AZ-500 certified Azure security specialists on staff.
They are experts in identifying and remediating vulnerabilities, threat modelling and protection, and responding to security incident escalations in Azure.
We don't just follow the Secure Score. As a Microsoft Gold Partner with a dedicated cloud security team, we take a risk-based approach to secure your Azure environment from a holistic point of view.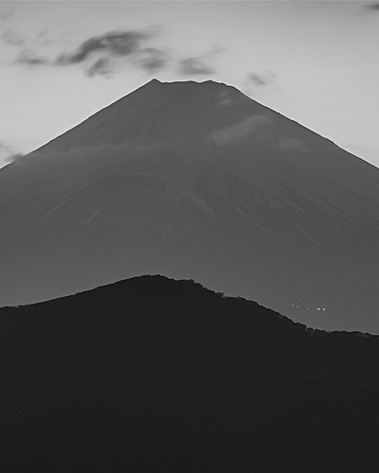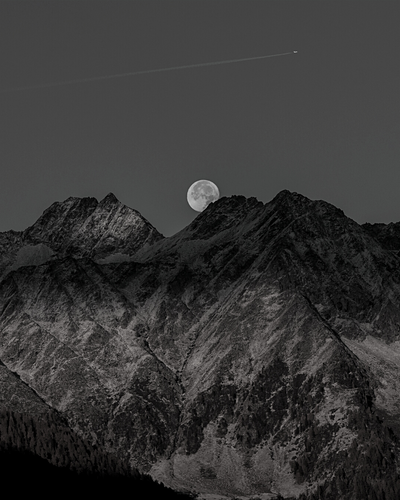 Receive an Azure Security Assessment of your environment's security

Customize your service with Cost Optimization, Automated Tooling, and Enhanced Reviews for sensitive industries

Receive a Remediation Roadmap with prioritized recommendations

Migrate with confidence if you're just embarking on your transition to the cloud
Demystify

your Azure cloud resources and configuration, so you can:
Quantify business risks
relating to your use of Microsoft Azure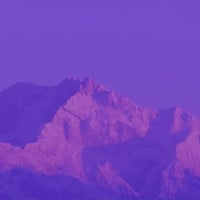 Identify gaps & vulnerabilities
in your Azure environment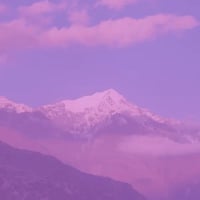 Improve your Secure Score
in the Azure Security Center
We will translate Microsoft's Azure security controls into
regular IT and business language
01

KICKOFF CALL

02

WORKSHOPS

03

ASSESSMENT

04

REPORT
Kickoff Call
We will hold a Kickoff Call with the appropriate stakeholders to review goals, requirements, and methodology.
Workshops
We will schedule and conduct workshops with the appropriate stakeholders. At these workshops, we will review CIS benchmarks for Microsoft Azure and identify areas for improvement.
Assessment
We will conduct manual and automated tests, complete our assessment, and prepare a roadmap describing how to close security gaps in your Azure environment.
Report
We will present and deliver the Azure Security Assessment Report and Remediation Roadmap. Prior to our presentation, we will provide a draft report for validation and revise the report as needed.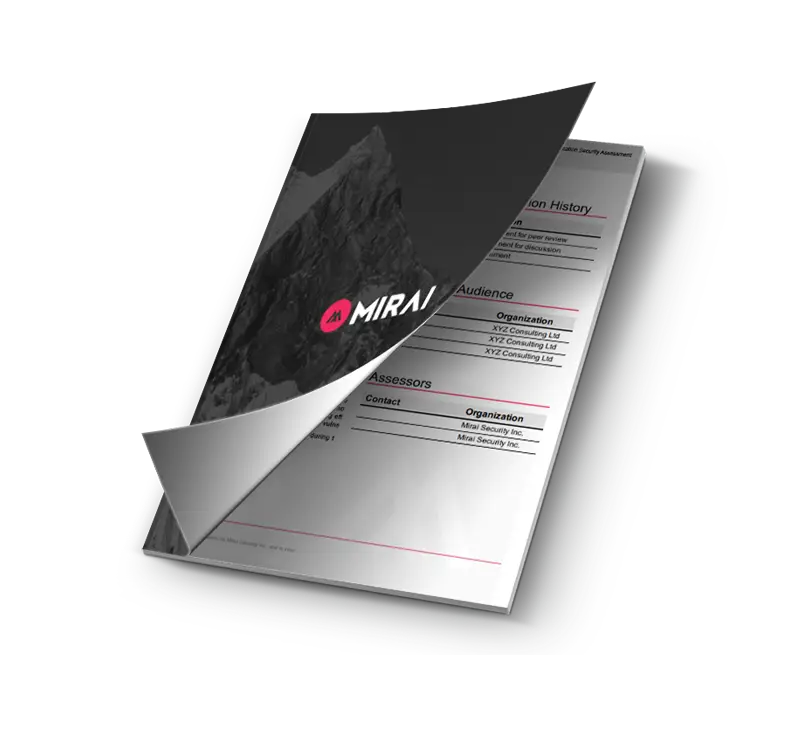 An Azure Security Assessment Report with identified risks
A Remediation Roadmap with our recommendations for closing any gaps
We also offer the following

customizations and add-ons

at an additional cost: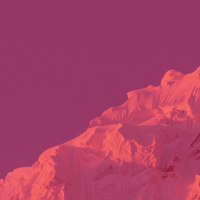 We will assess the cost-effectiveness of your Azure licenses and configuration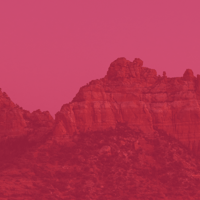 We offer enhanced reviews for businesses in sensitive industries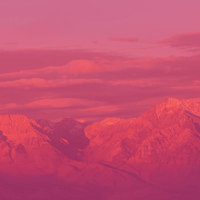 AUTOMATED SECURITY TOOLING
For greater coverage, continuous monitoring, and efficient remediation
Migrating to the cloud does not absolve an organization of its data stewardship responsibilities.
If you're unsure about what you have stored in the cloud, who has access to it, or how to control it, this service will provide clarity.

And if you have a security gap in your Azure environment, we can identify the most effective path to remediation.
Mirai Security is the first cybersecurity engineering firm with certified specialists in incident response, security testing, cloud security, governance, risk & compliance, application security, and human risk. We have extensive experience designing security architectures in highly regulated industries such as telecom, finance, critical infrastructure, and healthcare.