Cybersecurity Roadmap Workshop
As businesses grow more reliant on data, cyber risks increase.
And as data protection laws become more stringent, cybersecurity is no longer just about looking inward to your defence mechanisms. More and more, business opportunities will gravitate toward those in compliance.
Unfortunately, many organizations struggle to communicate cybersecurity's business impact internally.
What's more, there is no shortage of suppliers quick to recommend expensive rip-and-replace solutions that don't address the processes at the heart of the issue.
That's why we created our Cybersecurity Roadmap Workshop, an accessible cybersecurity assessment that helps you understand, communicate, and plan for your business's security needs.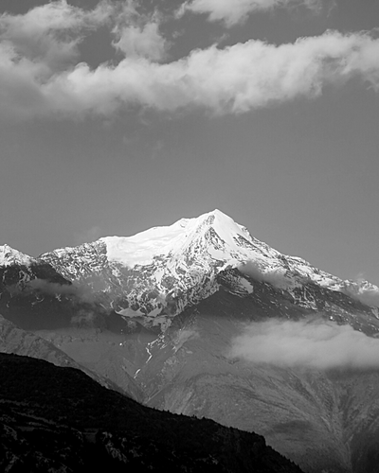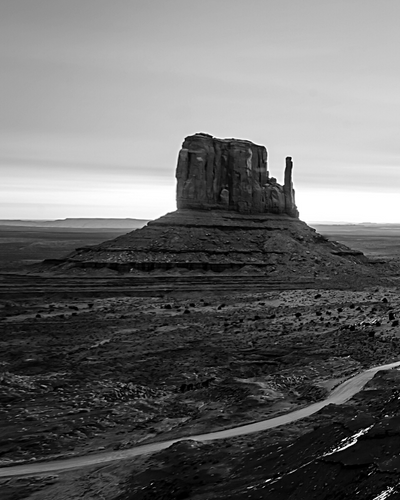 Benefit from 4-hours of Discovery Workshop Sessions with our business and security experts

Attend a Strategy Session to review our findings and recommendations

Receive an Executive Summary of our findings in clear language

Receive a Security Roadmap, with cost estimates
Establish the following in terms your entire leadership group

will appreciate: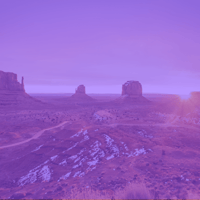 Including the potential risks of your organization's cybersecurity policies, practices and infrastructure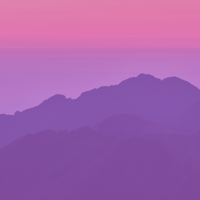 The resilient cybersecurity environment that will satisfy ever-changing compliance standards and support business needs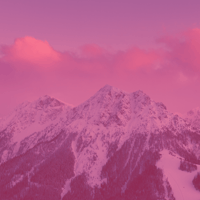 Receive a custom cybersecurity roadmap that outlines how to reach your desired state, with cost estimates
We will perform a

high-level cybersecurity assessment

of your organization
01

KICKOFF CALL

02

DISCOVERY WORKSHOP SESSIONS

03

TECHNICAL SECURITY ASSESSMENT

04

STRATEGY SESSION
Kickoff Call
We will hold a Kickoff Call with your team to review goals and methodology and to answer any questions.
Discovery Workshop Sessions
We will host two Discovery Workshop Sessions to discuss your business needs and security practices.
Technical Security Assessment
Meanwhile, our technical team will perform a high-level Technical Security Assessment to identify the relevant threats to your business.
Strategy Session
We will host a Strategy Session to present our findings and recommendations.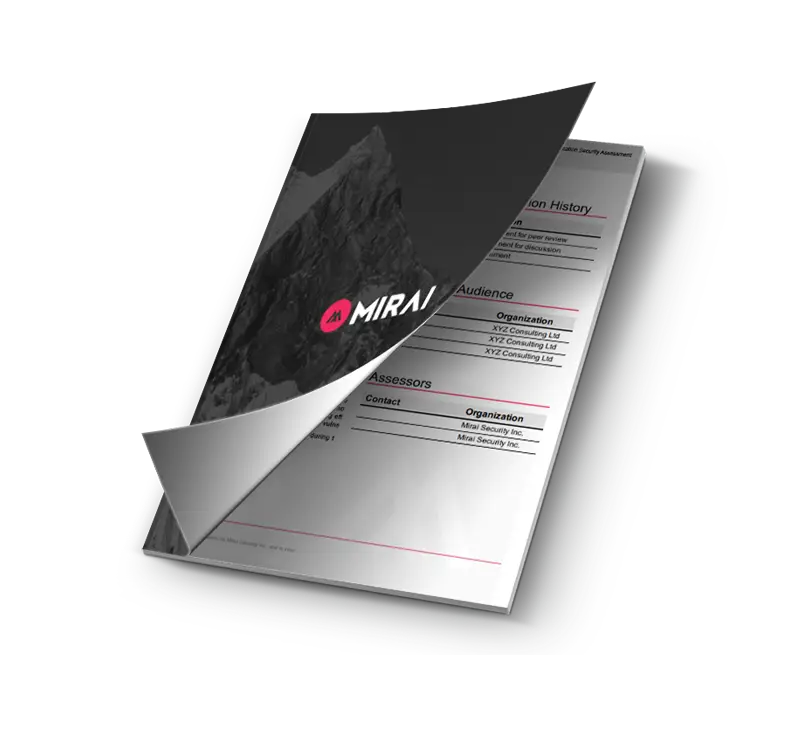 An Executive Summary of our findings
A Security Posture Assessment, including Threat Intelligence and Attack Surface Reports
A Security Roadmap, with cost estimates
In addition, we may recommend one or more of the following service add-ons:
Light Application Scan
Light Cloud Security Scan
Phishing Test
Above all, we seek to provide your organization with

clarity and understanding
Whether your company is embarking on a digital transformation, lacks internal alignment on cybersecurity, or just needs better answers to your customers' growing list of compliance-related questions, our Cybersecurity Roadmap Workshop is the best next step you can take toward a resilient and compliant cybersecurity environment that mitigates risk and enables growth.
Mirai Security is the first cybersecurity engineering firm with certified specialists in incident response, security testing, cloud security, governance, risk & compliance, application security, and human risk. We have extensive experience designing security architectures in highly regulated industries such as telecom, finance, critical infrastructure, and healthcare.