Being prepared gets you a long way.
Even if you're never attacked, a tangible, customized incident response plan will show your customers and other key stakeholders that you take cybersecurity seriously.
There are many ways a cyber incident can disrupt your organization.
It may seem onerous to plan for them all. So we will provide you with a set of policies and tactical materials to mitigate the threats to your business, prioritized by potential impact.
With this plan, you'll have clear, tactical instructions on how to respond should you ever suffer an attack.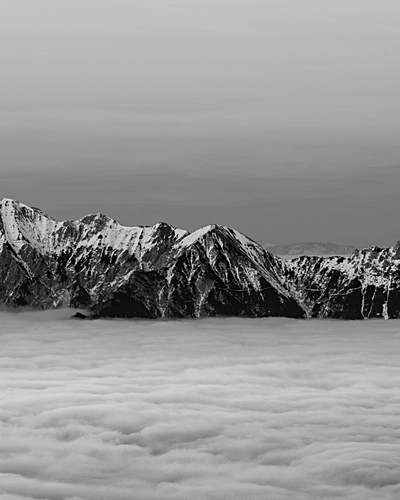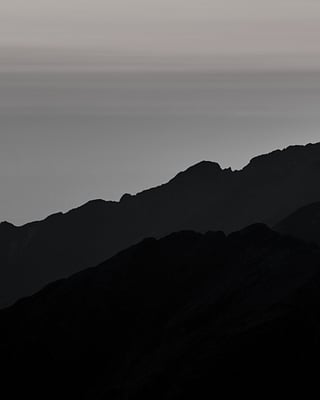 We run an Incident Response Crash Course to increase your team's awareness of the IR process

We host business and technology-focused Workshops to ensure strategic alignment

Receive a detailed Incident Response Playbook to guide your responders in high-stress situations

Improve your cybersecurity governance with an Incident Management Policy Pack
Create a plan to address the six major incident types with confidence: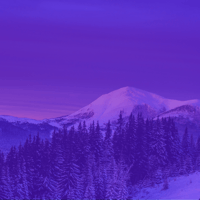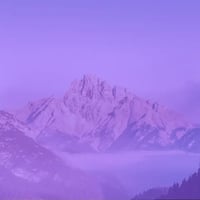 Web Application & Cloud Attacks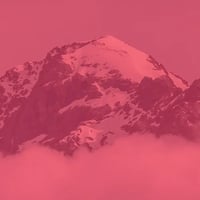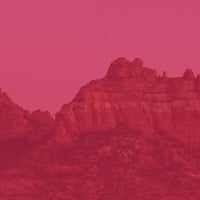 Phishing & Social Engineering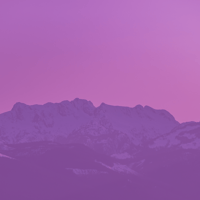 We will prepare your team to make

smart decisions under pressure
01

IR CRASH COURSE

02

WORKSHOPS

03

DOCUMENTATION

04

STRATEGY SESSION
Incident Response Crash Course
We will run your team through an Incident Response Crash Course to increase your team's awareness of the IR process.
Workshops
We will host two Workshops — one business-focused and one technology-focused — with the appropriate stakeholders.
Documentation
We will develop your documentation, providing you with an opportunity to review and request revisions.
Strategy Session
Finally, we'll host a Strategy Session to present our findings and recommendations and review the deliverables.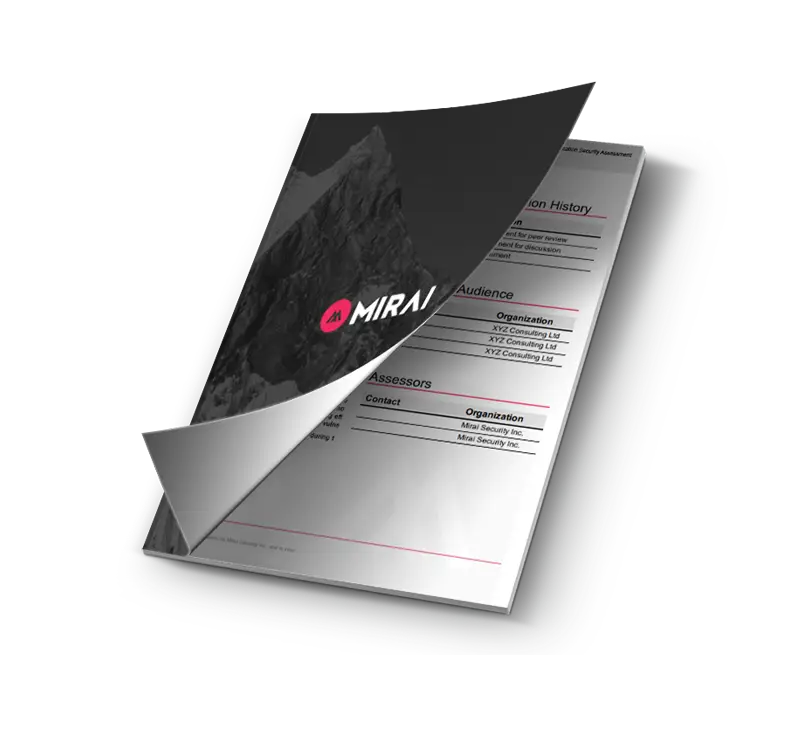 An Incident Response Plan, tailored to your business
An Incident Response Playbook to aid decision-making under stress
A templated Incident Management Policy Pack
We also offer a full suite of Penetration Testing Services and Customized Policy Packs at an additional cost.
Mirai Security is the first cybersecurity engineering firm with certified specialists in incident response, security testing, cloud security, governance, risk & compliance, application security, and human risk. We have extensive experience designing security architectures in highly regulated industries such as telecom, finance, critical infrastructure, and healthcare.