Managed Security Awareness Program
Let's face it, computer-based training is boring.
Maybe not to you, but to some of your team. And it only takes one person clicking through a malicious email for your business — and your customers' information — to become compromised.


Our Managed Security Awareness Program empowers your employees to become Security Champions.
This engaging service compliments KnowBe4, the world's leading platform for security awareness training and simulated phishing attacks.
We help you develop the human firewall.
Every employee with network access is a potential target. That's why security awareness is a fundamental cyber defense strategy.
Many regulators now require companies to have a security awareness program in place and increasingly, business customers expect the same from their vendors.


This is not a problem you can just throw money and technology at.
This is a people, process, and technology problem that can't be solved without the human element.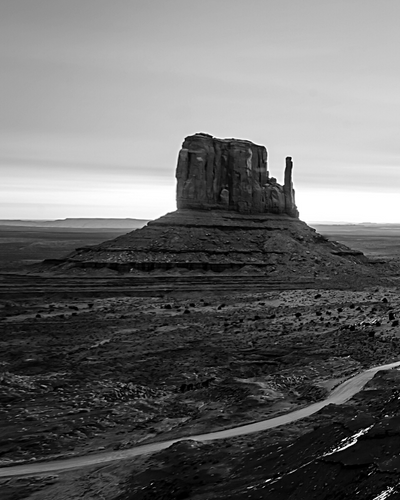 Our cybersecurity training program is

available in three tiers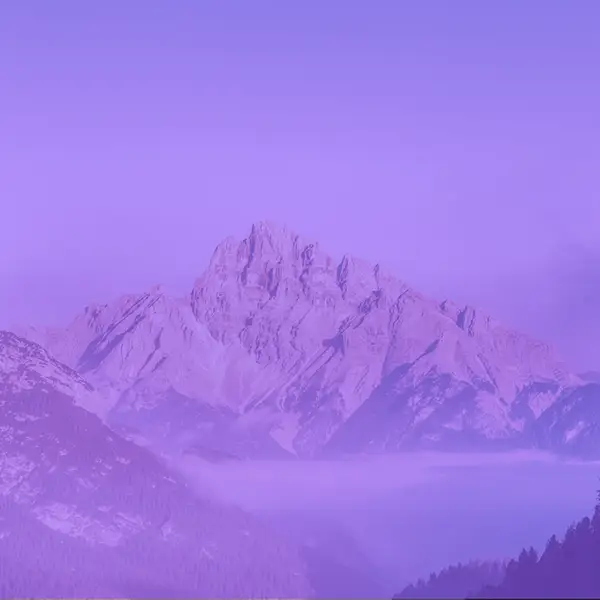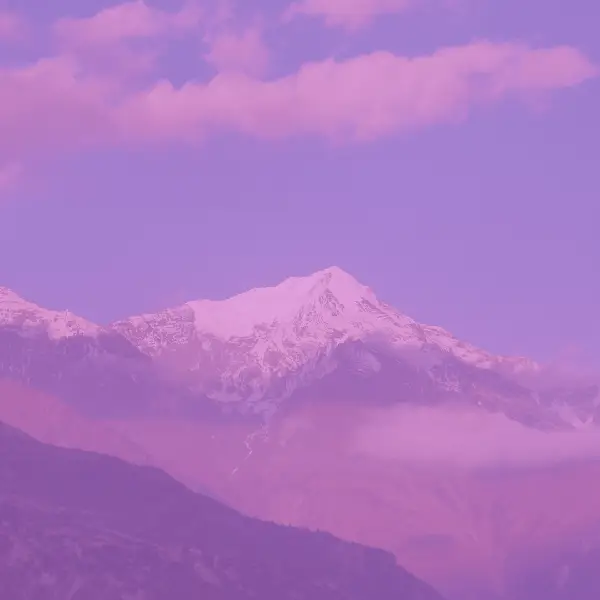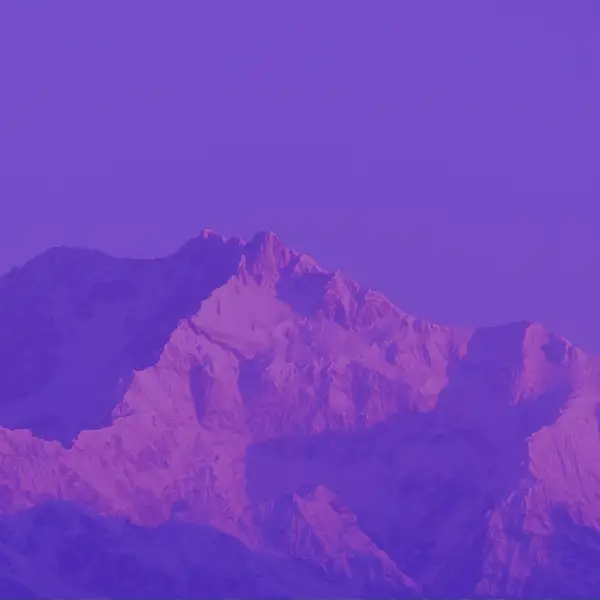 BASIC
1 Training Group
KnowBe4 Level:
Silver/Gold/Platinum
ENHANCED
Risk & Opportunity Focused
2 Targeted Training Groups
KnowBe4 Level:
Diamond
PREMIUM
3 Targeted Training Groups
KnowBe4 Level:
Diamond
M365 configuration support
Baseline phishing simulation
Security Awareness Proficiency Assessment (SAPA)
Virtual Lunch & Learn - Program Kickoff
Quarterly training campaign
Additional target tracks by function
i.e., Executive, Legal, HR, Finance
Reporting & Project Check-ins
Monthly phishing simulation results
Quarterly security awareness campaign results
Interactive Lunch & Learns
Regional campaign targeting
Additional Lunch & Learns
Live support for real-world phish
Mirai Security is a process-focused consulting firm based in Vancouver, Canada. We are a dynamic group of cybersecurity experts with decades of experience building and operating security teams for the Canadian government, various critical infrastructure projects, the Vancouver 2010 Winter Olympics, and more.
In addition, we hold a rare engineering designation in the cybersecurity space, so our clients get novel insights and a proper, engineering-style approach to their enterprise network and data security.
Cybersecurity is a fluid, complex field, and we've spent 30 years figuring it out so you don't have to.