Microsoft 365 Security Assessment
Microsoft takes security seriously.
It invests billions each year to combat cybercrime. But this much investment causes a lot of change, and it can be difficult for users to keep up.
The M365 environment is complex, and feature overload can be overwhelming even for experienced IT professionals.
We have MS-500 certified security administrators on staff.
They are experts in managing user access, threat and information protection, and governance and compliance features within Microsoft 365.
We don't just follow the Secure Score. As a Microsoft Gold Partner with a robust cybersecurity background, we take a risk-based approach to secure your M365 environment from a holistic point of view.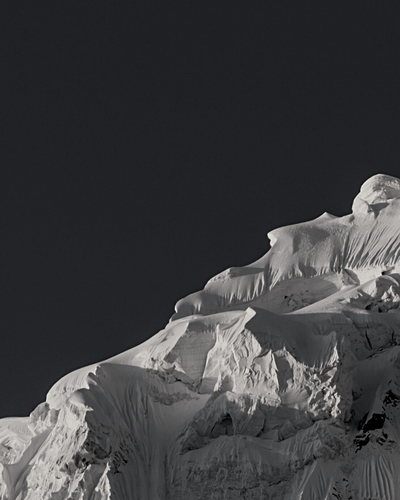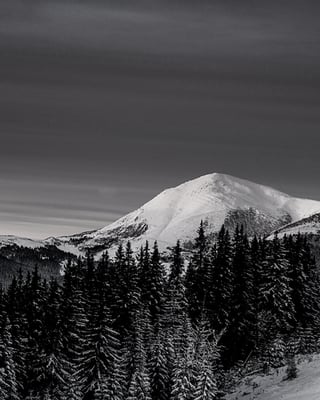 Receive a Security Assessment of your M365 environment

Improve your Secure Score in the Microsoft Security Center

Gain a clear understanding of which Licensing & Feature Sets will best serve your business

Receive a Remediation Roadmap with prioritized recommendations
Demystify

Microsoft's complex licensing and feature sets, so you can: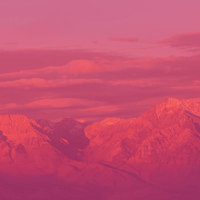 Quantify business risks
relating to your use of M365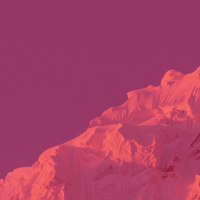 Identify gaps & vulnerabilities
in your M365 environment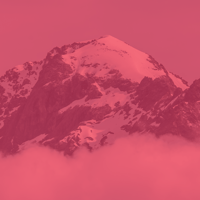 Increase operational efficiency
by aligning licenses and settings with your needs
We will translate Microsoft's security controls into
regular IT and business language
01

KICKOFF CALL

02

WORKSHOPS

03

ASSESSMENT

04

REPORT
Kickoff Call
We will hold a Kickoff Call with the appropriate stakeholders to review goals, requirements, and methodology.
Workshops
We will schedule and conduct workshops with the appropriate stakeholders. At these workshops, we will review CIS benchmarks for Microsoft 365 and identify areas for improvement.
Assessment
We will conduct manual and automated tests, complete our assessment, and prepare a roadmap describing how to close security gaps, increase operational efficiency, and improve your Secure Score in Microsoft 365.
Report
We will present and deliver the Executive Report. Prior to our presentation, we will provide a draft report for validation and revise the report as needed.
We also offer a full suite of Penetration Testing Services at an additional cost.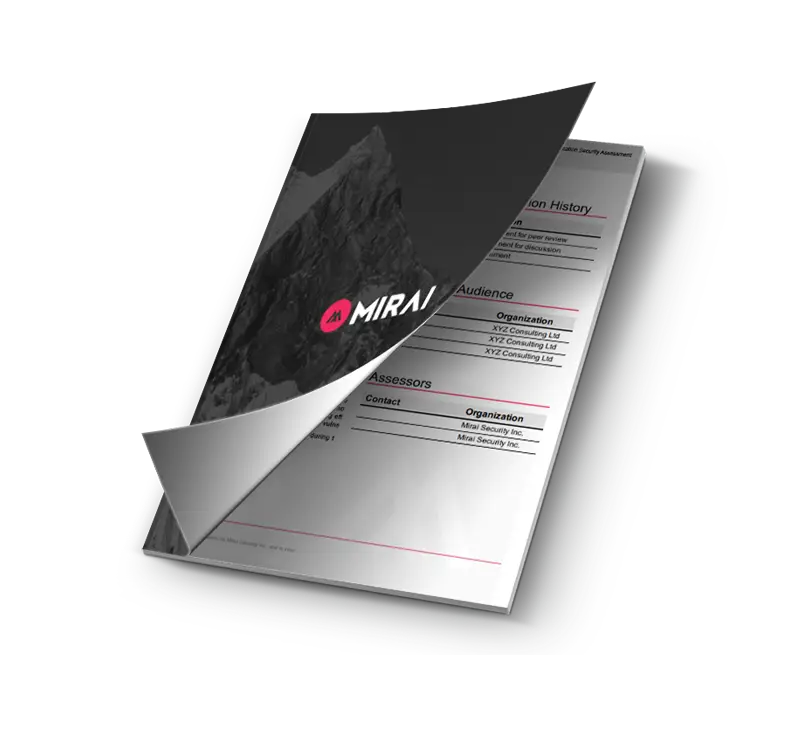 You will receive an

Executive Report

that includes the following:
A Security Assessment with identified risks
A Remediation Roadmap with our recommendations
A Technical Appendix using the CIS benchmark
Microsoft 365 holds many organizations' most vital information assets, including their email and file servers.
If you're unsure about what you have stored in the cloud, who has access to it, or how to control it, this service will provide clarity.

And if your team has struggled to understand Microsoft's security features, they aren't alone.
We can help.
Mirai Security is the first cybersecurity engineering firm with certified specialists in incident response, security testing, cloud security, governance, risk & compliance, application security, and human risk. We have extensive experience designing security architectures in highly regulated industries such as telecom, finance, critical infrastructure, and healthcare.