SOC 2 is a demanding security standard.
SOC 2 auditors must ensure your company protects your customers' sensitive data. So, their requirements are stringent.
With rotating audits and monthly reporting, maintaining SOC 2 compliance can challenge even the most digitally-mature organizations.
We understand SOC 2's business value and can help you realize its benefits.
We've gotten other companies through this, and our staff have run organizations on SOC 2 before.
With our help, you can align your information security controls with one of the most prominent data protection frameworks in North America. Your clients will trust in your ability to protect their data — and your salespeople will be thrilled they don't have to drag your CTO into calls to talk security.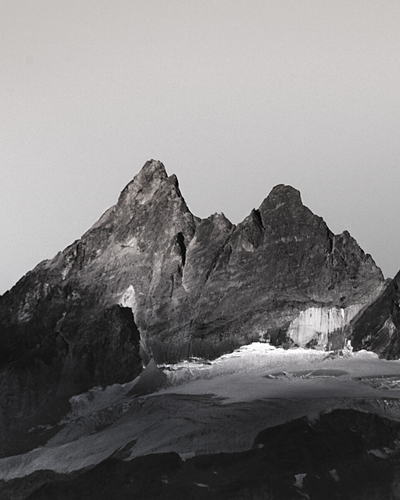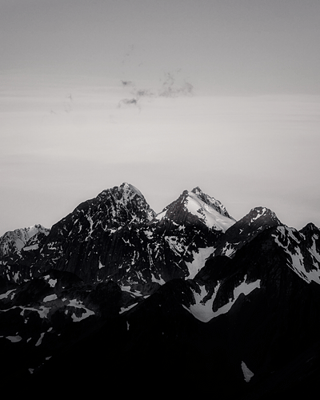 Receive a SOC 2 Readiness Assessment from experienced cybersecurity professionals

Receive a Certification Roadmap with recommendations and cost estimates

We host a Strategy Session to help align your leadership and team for implementation

Customize your service with a host of policy, risk, and messaging add-ons
Align your organization

with SOC 2 to gain the following advantages

: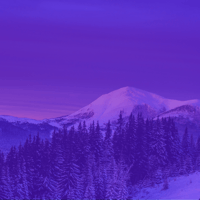 Respond confidently to security-related questioning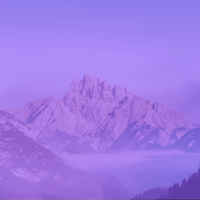 Reduce the risk of compromising customer data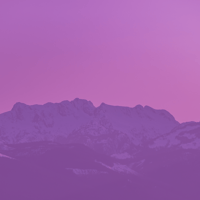 Stress-Free Certification
Understand the auditing process and associated costs
We will translate SOC 2's

Trust Services Criteria

into regular IT and business language
01

KICKOFF CALL

02

STAKEHOLDER INTERVIEWS

03

DOCUMENTATION REVIEW

04

STRATEGY SESSION
Kickoff Call
We hold a Kickoff Call with the appropriate stakeholders to review goals, requirements, and methodology.
Stakeholder Interviews
We will coordinate Stakeholder Interviews to review your critical assets, data types, business and IT processes, policies, and technology.
Documentation Review
We supplement the interviews with a Documentation Review, where applicable and relevant.
Strategy Session
Finally, we will host a Strategy Session to present our findings and recommendations.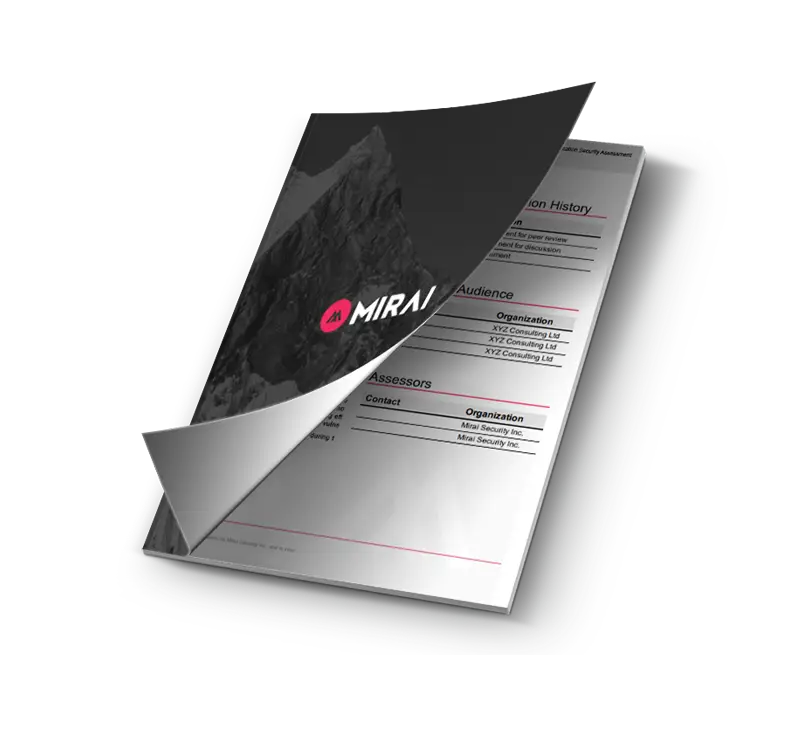 A SOC 2 Readiness Assessment
A High-Level Risk Assessment
A Certification Roadmap, with cost estimates
We also offer the following customizations and add-ons:
Tailored Policy Pack
Vendor Risk Assessment
Vulnerability Scan
Validation of Findings
Compliance Management Tooling
GDPR or PIPA Privacy Assessment
Data Protection Impact Assessment (DPIA)
Security One-Pager (Boilerplate Messaging)
Mirai Security is the first cybersecurity engineering firm with certified specialists in incident response, security testing, cloud security, governance, risk & compliance, application security, and human risk. We have extensive experience designing security architectures in highly regulated industries such as telecom, finance, critical infrastructure, and healthcare.