Vulnerability Management Platform
Do you have the resources to give your IT environment the attention it deserves?
Exploited vulnerabilities can critically disrupt your business, but vulnerability monitoring is a tedious task. You must scrutinize dashboards, scour the news daily, sift through and validate data, and contextualize the potential impact of that data on your business.
Is this the best use of time for your staff?


At Mirai Security, our team is dedicated to the vulnerability management process.
With daily threat intelligence monitoring and consistent reporting, you can stay up to date with your organization's security posture while your people focus on what they do best.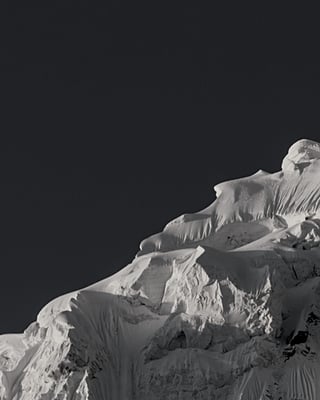 Receive reliable Biweekly Updates and Monthly Detailed Reports

Benefit from Daily Threat Intelligence Monitoring

Receive timely

Ad Hoc Vulnerability Notices

Provide Cyber Risk Visibility to your executives and board
Realize the following benefits with our Vulnerability Management Platform: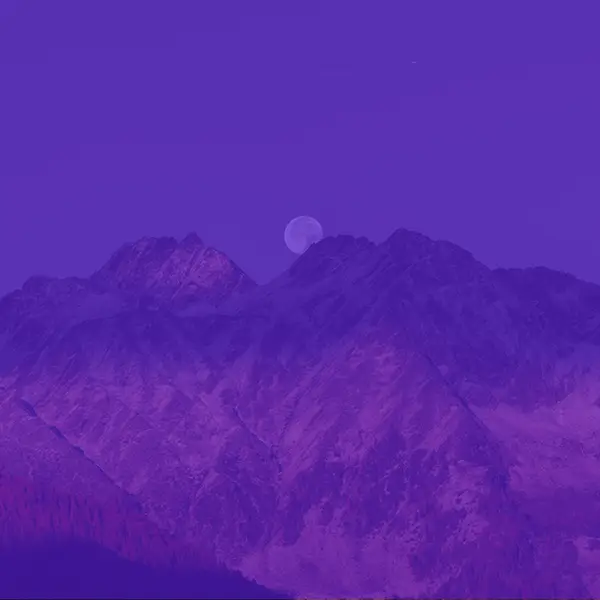 Free up Time for your staff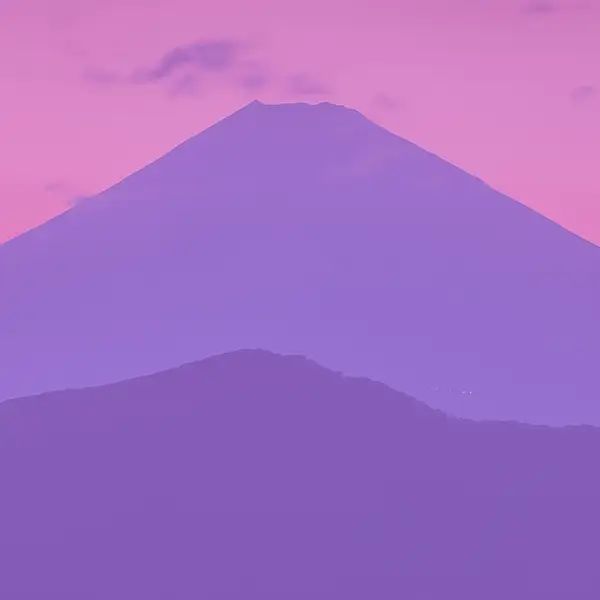 Gain Expert Insights from cybersecurity professionals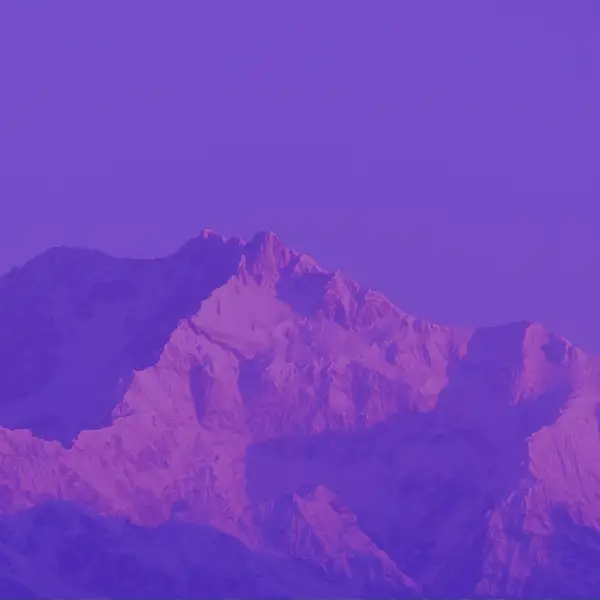 Receive Clear & Consistent Reporting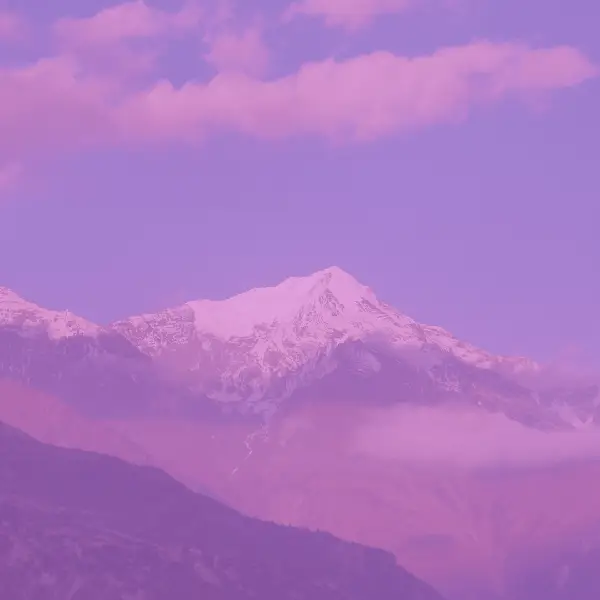 Follow a Prioritized Remediation Plan
We will provide you with

clear, timely, and actionable

information
01

KICKOFF CALL

02

ACCESS & INSTALLATION

03

INITIAL SCAN

04

VULNERABILITY MANAGEMENT
Kickoff Call
We will hold a Kickoff Call with the appropriate stakeholders to review goals, requirements, and methodology.
Access & Installation
We will coordinate Network Access & Tool Installation with your team.
Basic Scan
We will perform an authenticated scan and provide the Initial Vulnerability Assessment.
Vulnerability Management
We will perform Daily Threat Intelligence Monitoring and provide the updates, notices, and reports detailed below.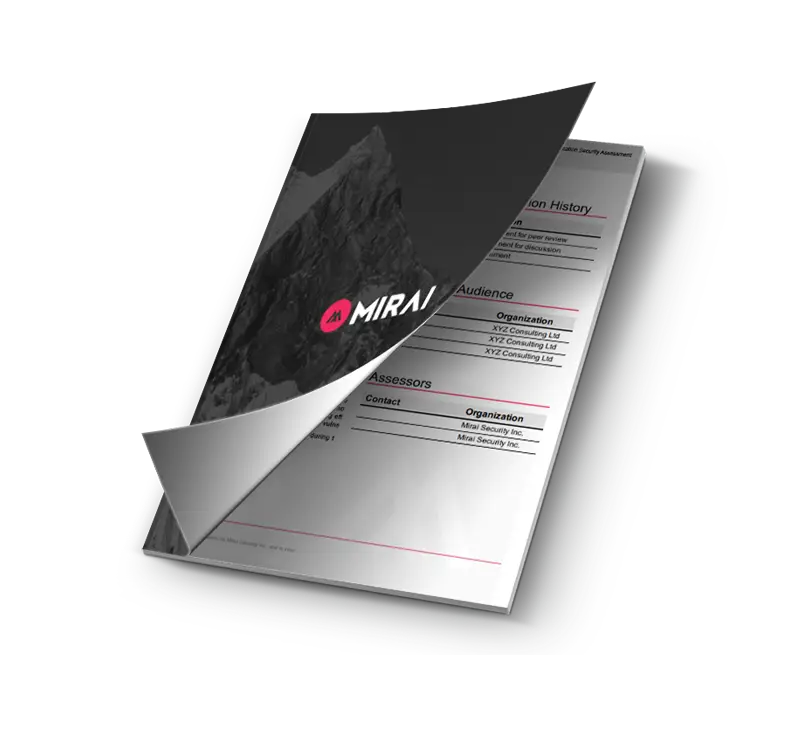 An Initial Vulnerability Assessment
Biweekly Email Updates
Monthly Detailed Reports with accompanying presentations
Ad Hoc Vulnerability Notices
With our Vulnerability Management Platform, you can outsource the vulnerability monitoring function to trusted cybersecurity experts while maintaining visibility.
You will receive accurate, timely information easily understood by business and IT stakeholders. And you will demonstrate your commitment to cyber risk management to your customers and board.
Mirai Security is a process-focused consulting firm based in Vancouver, Canada. We are a dynamic group of cybersecurity experts with decades of experience building and operating security teams for the Canadian government, various critical infrastructure projects, the Vancouver 2010 Winter Olympics, and more.
In addition, we hold a rare engineering designation in the cybersecurity space, so our clients get novel insights and a proper, engineering-style approach to their enterprise network and data security.
Cybersecurity is a fluid, complex field, and we've spent 30 years figuring it out so you don't have to.