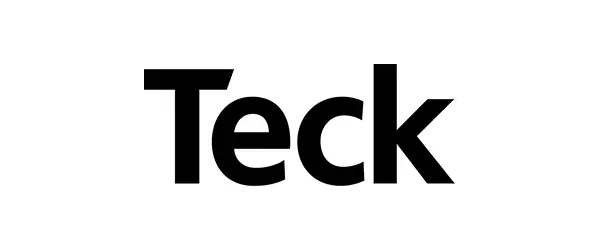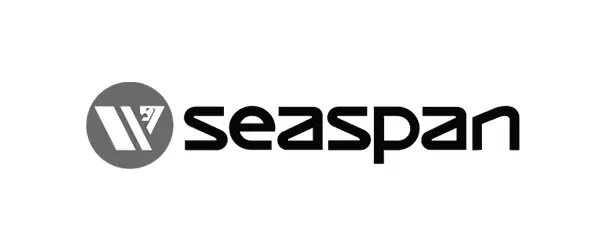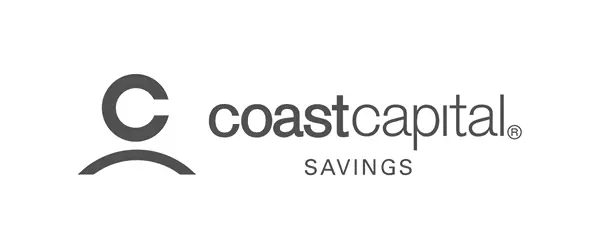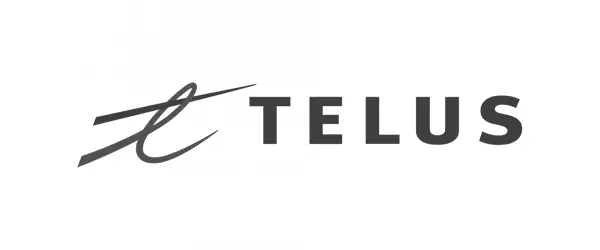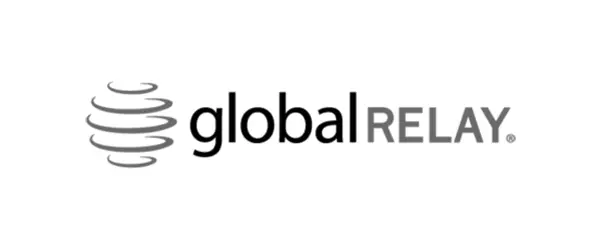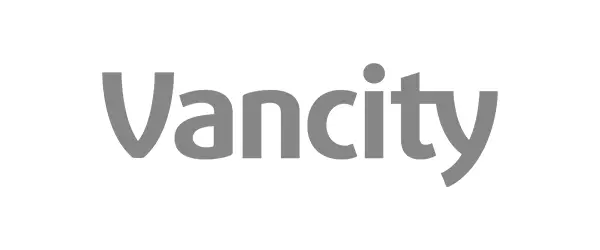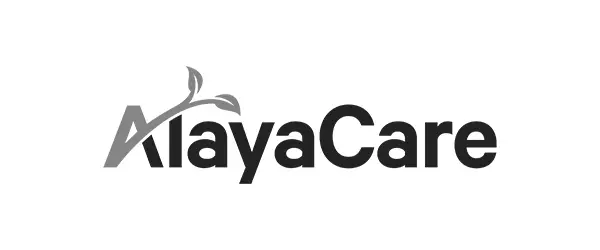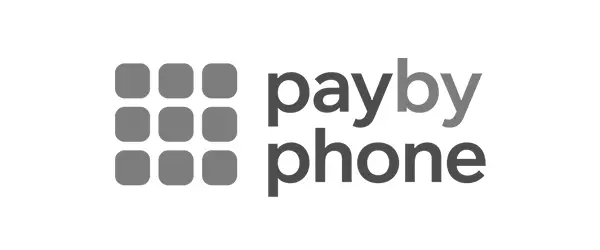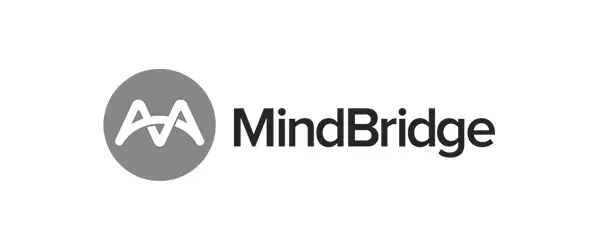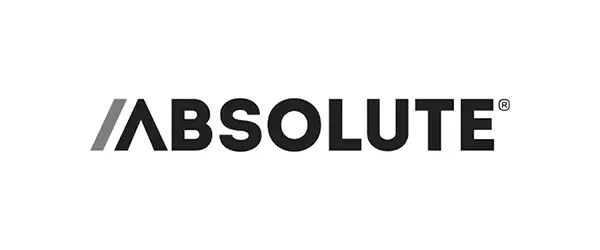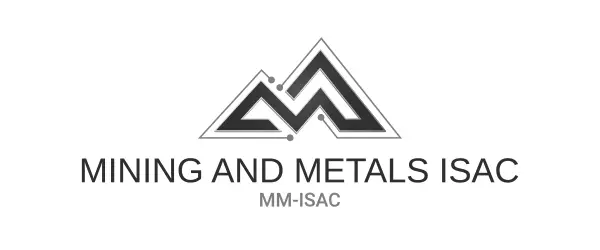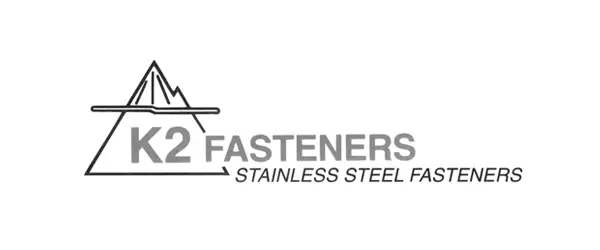 Comprehensive Cybersecurity Solutions That Empower Your Business
We guide organizations across North America through an increasingly complex digital landscape, providing pragmatic security solutions that enable operations, protect data and inspire confidence.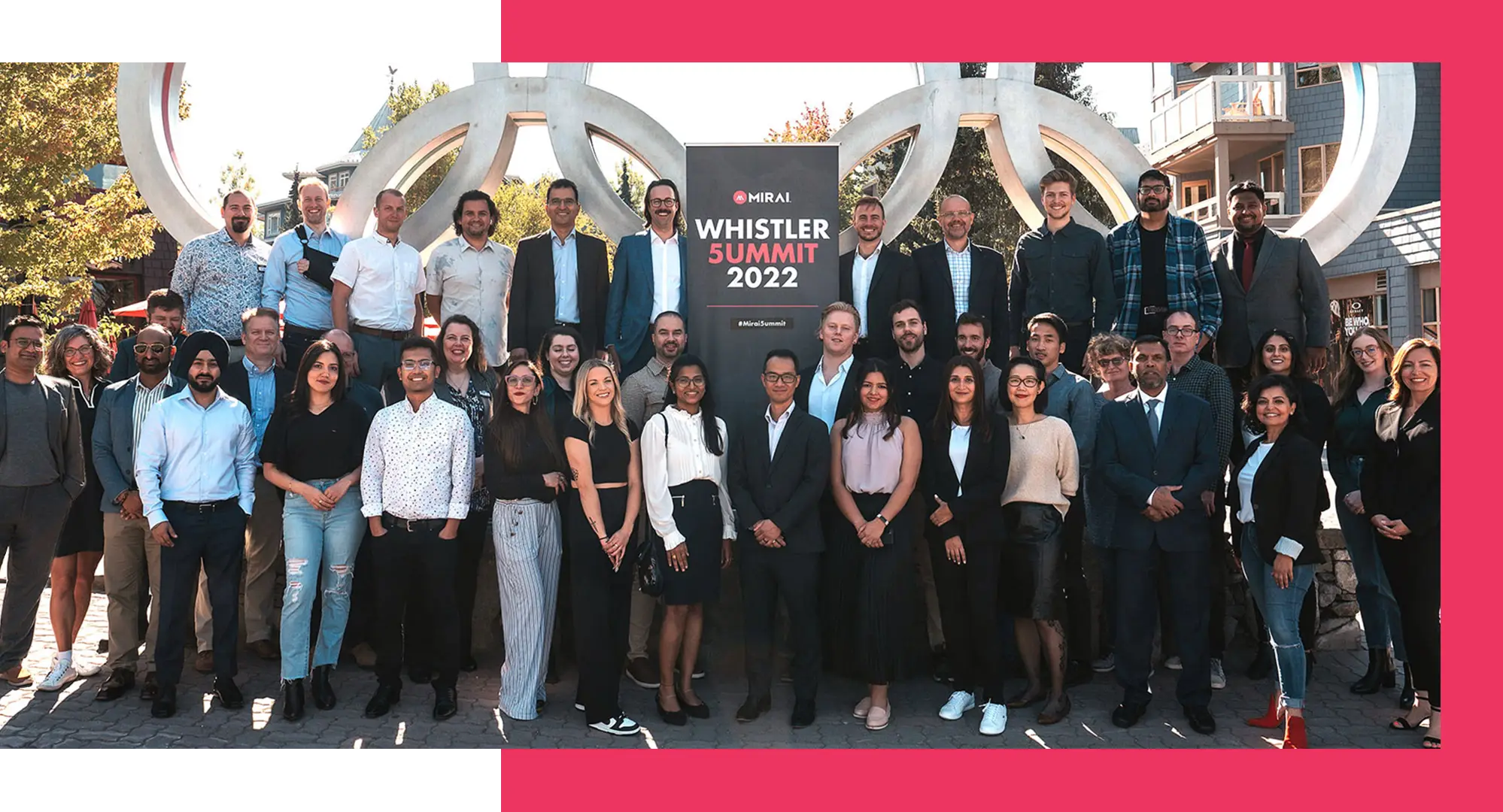 "My job is to make sure we get the best value for our audit dollar. Mirai found a vulnerability on our AD that the previous six years of pen testing hadn't found. That's value."
ALAN OTTNAD, DIRECTOR OF IT COMPLIANCE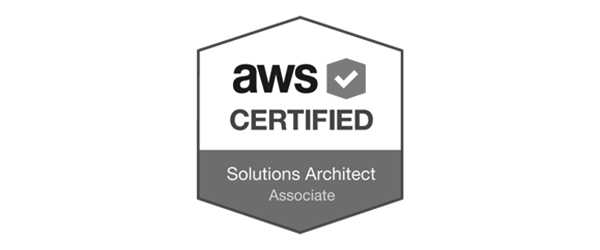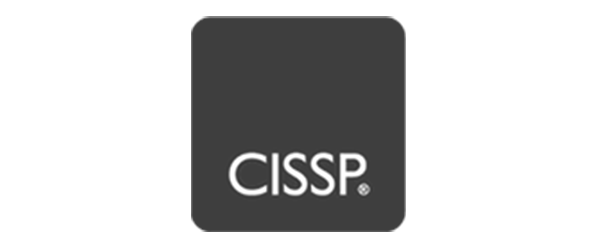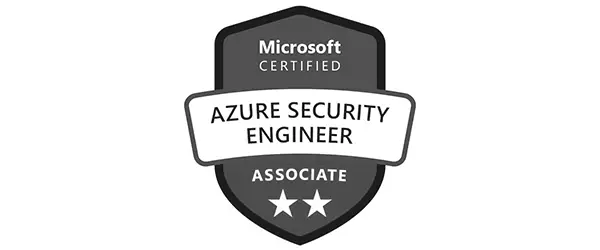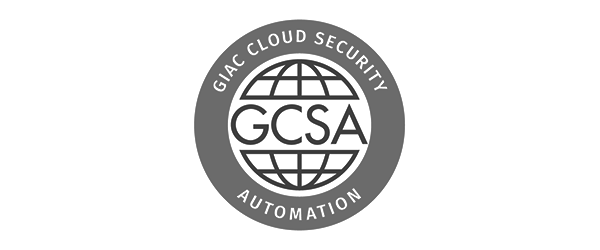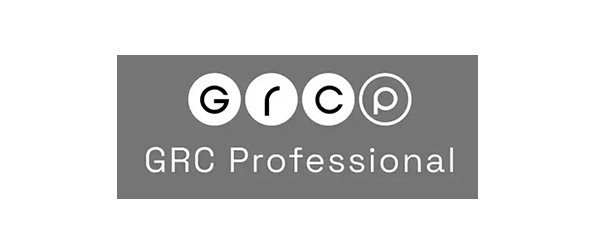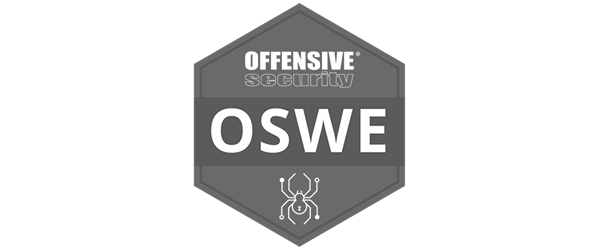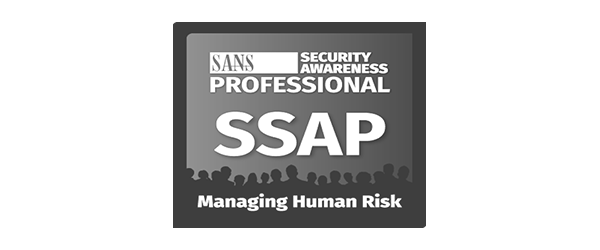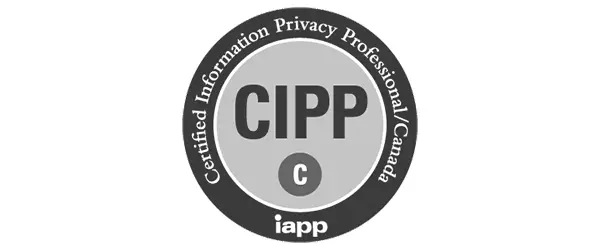 SEE HOW K2 FASTENERS OVERCAME A RANSOMWARE ATTACK
The Latest from Our Cybersecurity Blog: Expert Analysis, Trends, and Tips
SCHEDULE A MEETING WITH AN EXPERT
Mirai's focus is on delivering solutions that are matched to each organization's unique needs.

Whether you're an SME just starting to understand what security risk posture means or part of a complex multi-unit enterprise looking to supplement your team with specific expertise, Mirai can help.